3D Printing Technician Career 
Join Our
3D Printing Team
3D Printing Technician Jobs
Career Requirements
Embark on an exciting 3D Printing Technician career with Millennium Inc, where innovation thrives. As a vital contributor to our cutting-edge automation solutions, your role is to operate and maintain 3D printing equipment, while collaborating with design and engineering teams, and uphold the quality and accuracy of printed components. Join us for an inspiring journey today!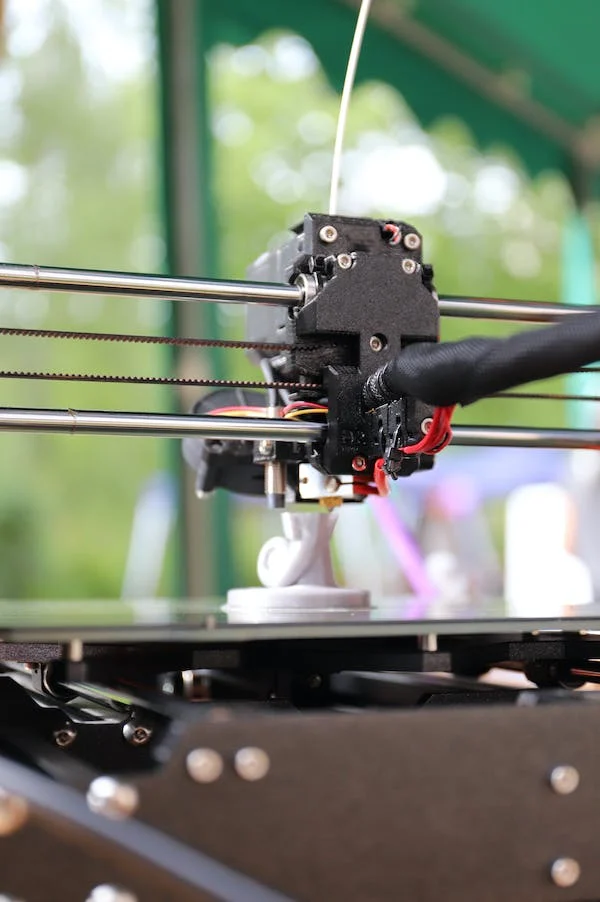 ---
Systems People for Automation
---
Job Responsibilities:
Operate 3D printers to produce components and prototypes according to project specifications.
Monitor printing processes, and also troubleshoot issues, and perform routine maintenance on equipment.
Collaborate with design and engineering teams to review and also refine 3D models.
Ensure the proper setup and calibration of 3D printers for each project.
Maintain an organized inventory of printing materials and supplies.
Conduct quality inspections of printed components, while identifying defects and deviations.
Also Implement post-processing techniques such as cleaning, sanding, and also painting as needed.
Document printing parameters, also processes, and results for reference and quality control.
Stay informed about advancements in 3D printing technology and materials.
Assist in the development and optimization of printing procedures.
Adhere to safety protocols and maintain a clean and organized work environment.
---
Job Requirements:
High school diploma or equivalent; associate's or technical degree is preferred.
Proven experience in 3D printing, including operating and troubleshooting 3D printers.
Proficiency in 3D printing software and slicer programs.
Strong attention to detail and quality assurance.
Ability to read and interpret technical drawings and specifications.
Effective communication and teamwork skills.
Problem-solving abilities and adaptability in a dynamic work environment.
Knowledge of different 3D printing materials and their properties (preferred).
Familiarity with CAD software for 3D model manipulation (preferred).
---
Internship Program:
For candidates who do not yet meet the job requirements, we offer internship opportunities as 3D Printing Technician assistants. This program provides valuable hands-on experience and mentorship to help individuals develop the skills and knowledge needed for a successful career in 3D printing.
---
How to Apply:
To apply for the Electrical Engineer position, please send an email to Jobs@millenniumsys.com with the subject line indicating the position you are applying for. Attach your resume, a cover letter outlining your qualifications and interest in the role. Alternatively, you can click the "Apply Now" button below, which will open your email client.