Start Your Career At Millennium Inc
At Millennium Inc, we believe that our people are the driving force behind our success. We're not just a company; we're a community of passionate individuals dedicated to pushing the boundaries of automation and innovation. If you're looking for a rewarding career where you can make a real impact and be part of a dynamic team, then Millennium Inc is the place for you. Start your Career At Millennium Inc today.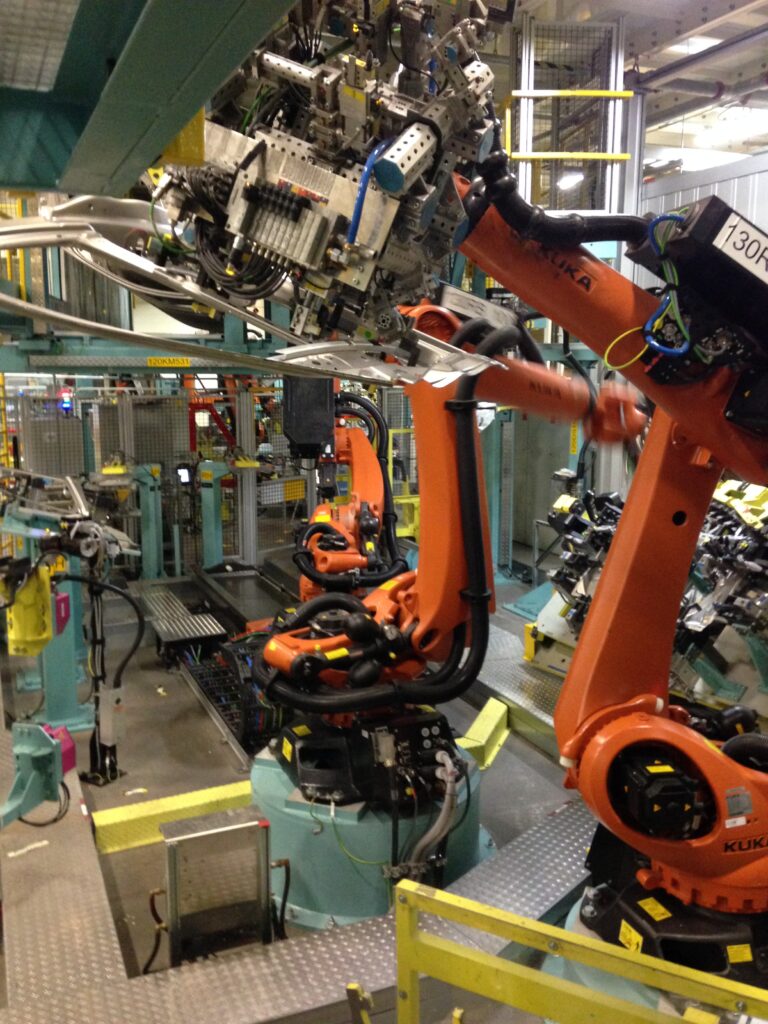 Start your career at Millennium Inc
Available Careers
---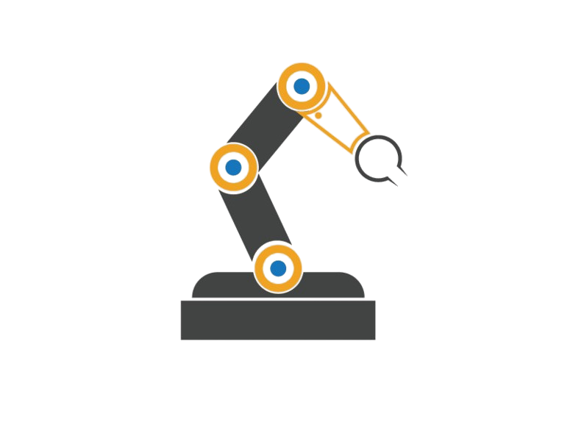 Embrace the future as a Robotics Engineer with Millennium Inc. Your role revolves around designing, programming, and optimizing robotic systems that revolutionize industries. From concept to real-world implementation, your expertise shapes the way automation transforms operations. If you're passionate about driving technological advancements and creating robotic solutions that redefine possibilities, join us in shaping the future. Start your Career at Millennium Inc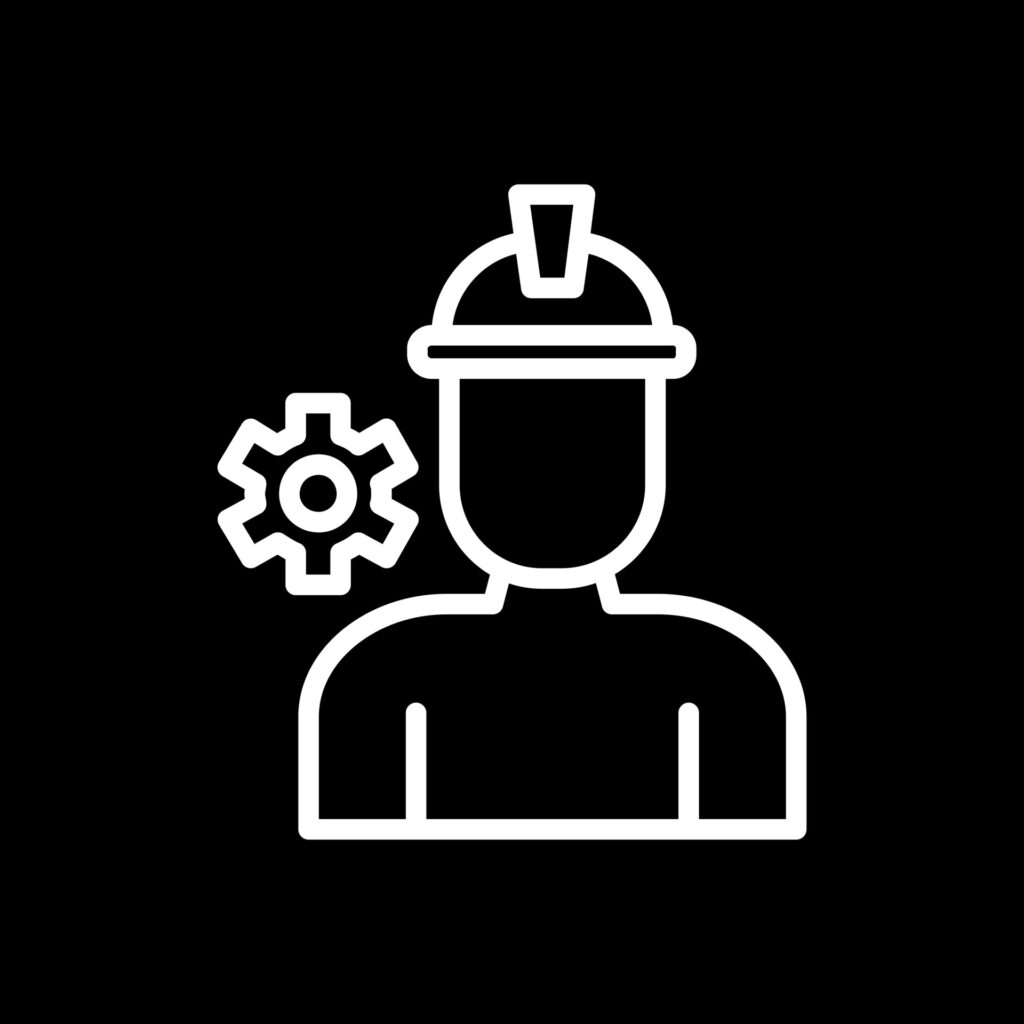 Are you passionate about control systems and automation? Millennium Inc is seeking a Controls Engineer to help us drive innovation in industrial automation. Join our dynamic team and play a pivotal role in shaping the future of automation technologies. If you're ready to bring your expertise to a company that values creativity and problem-solving, we invite you to apply today!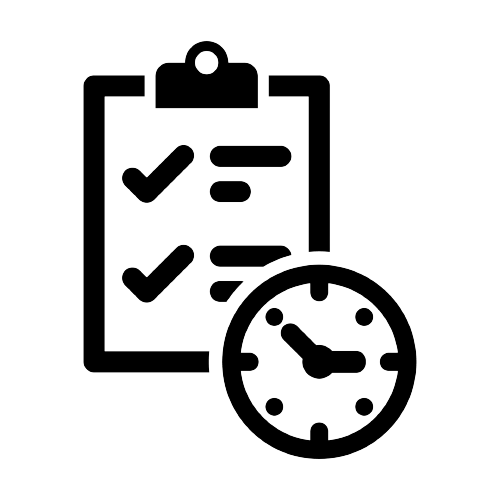 Join Millennium Inc as a Project Manager and steer innovation towards realization. Your role involves orchestrating cross-functional teams, ensuring projects are executed seamlessly from inception to completion. Your leadership drives efficiency, collaboration, and timely delivery, contributing to the success of cutting-edge automation solutions. If you're adept at turning vision into actionable results, Millennium Inc welcomes you to lead projects that shape industries.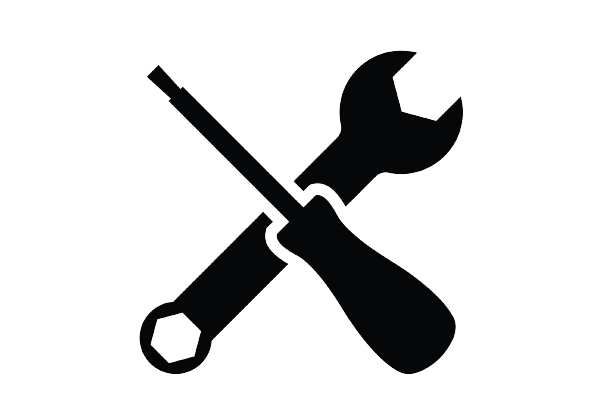 Join our team as a Mechanical Engineer and be at the forefront of innovation. Your role involves designing and developing mechanical systems that drive our cutting-edge automation solutions. From concept to implementation, your expertise will shape the future of industries, ensuring precision, efficiency, and excellence in every detail. If you're ready to engineer solutions that transform industries, we invite you to be a part of Millennium Inc's dynamic team.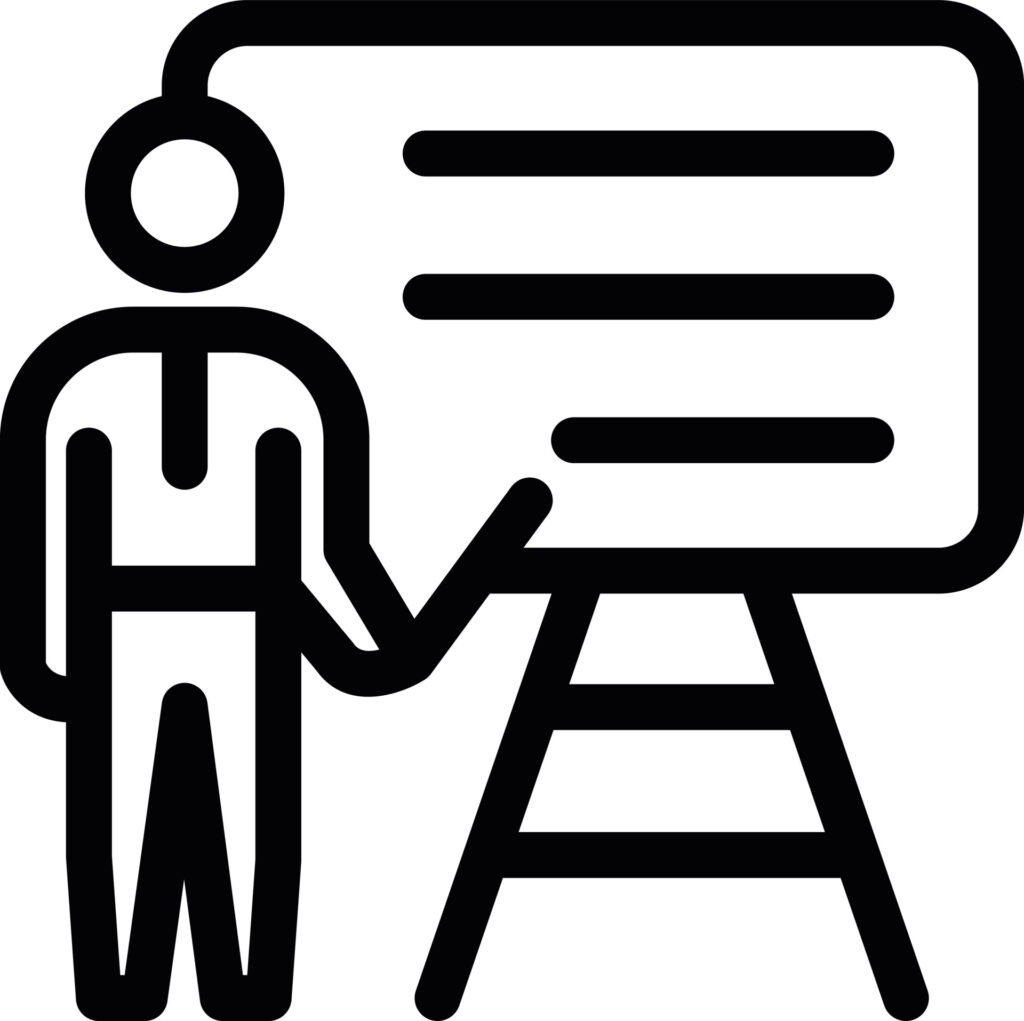 Do you have a passion for robotics and automation? Are you skilled in PLC systems and eager to share your expertise? Join Millennium Inc as a Robotics PLC Instructor and inspire the next generation of automation professionals. In this role, you'll lead engaging training sessions, develop cutting-edge curriculum, and help shape the future of industry. If you're ready to contribute to our mission of innovation and excellence, we invite you to join our dynamic team.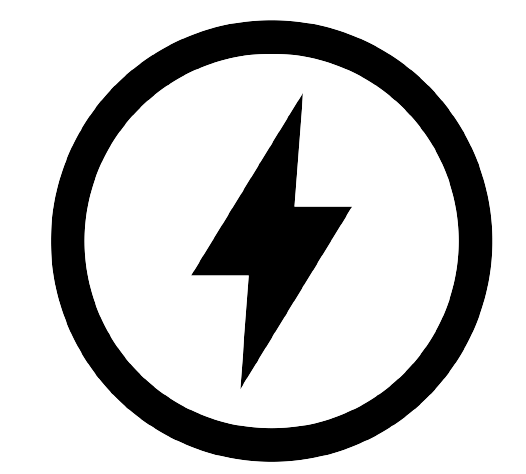 Join us as an Electrical Engineer and be a driving force behind our groundbreaking automation solutions. Your role involves designing, testing, and implementing electrical systems that fuel our cutting-edge projects. From concept to execution, your expertise ensures seamless operations and unparalleled precision. If you're ready to electrify the future of industries, Millennium Inc invites you to spark innovation with us.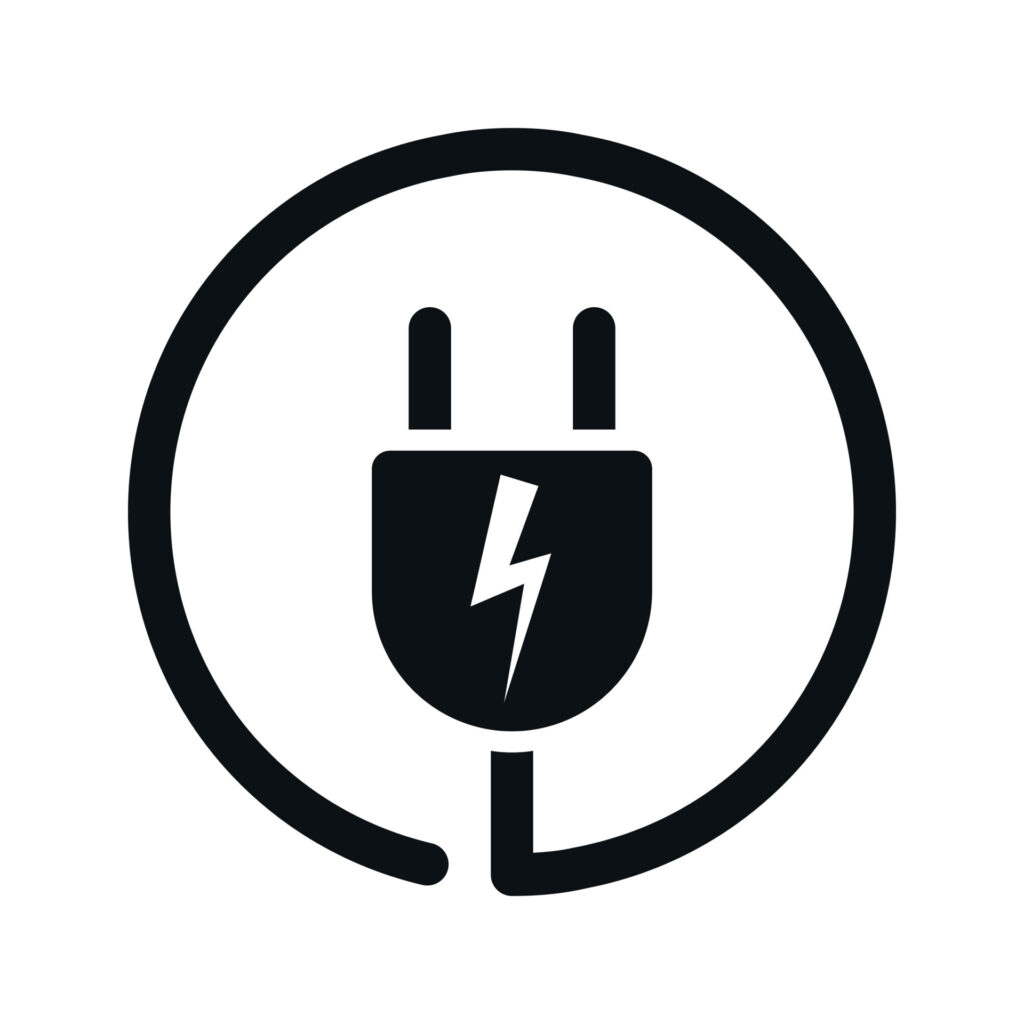 As an Electrician at Millennium Inc, you'll play a crucial role in ensuring the safe and efficient operation of electrical systems in our automation projects. Your responsibilities will include wiring, troubleshooting, and maintaining electrical components to support our cutting-edge technology. Join us if you have a passion for precision and a commitment to safety.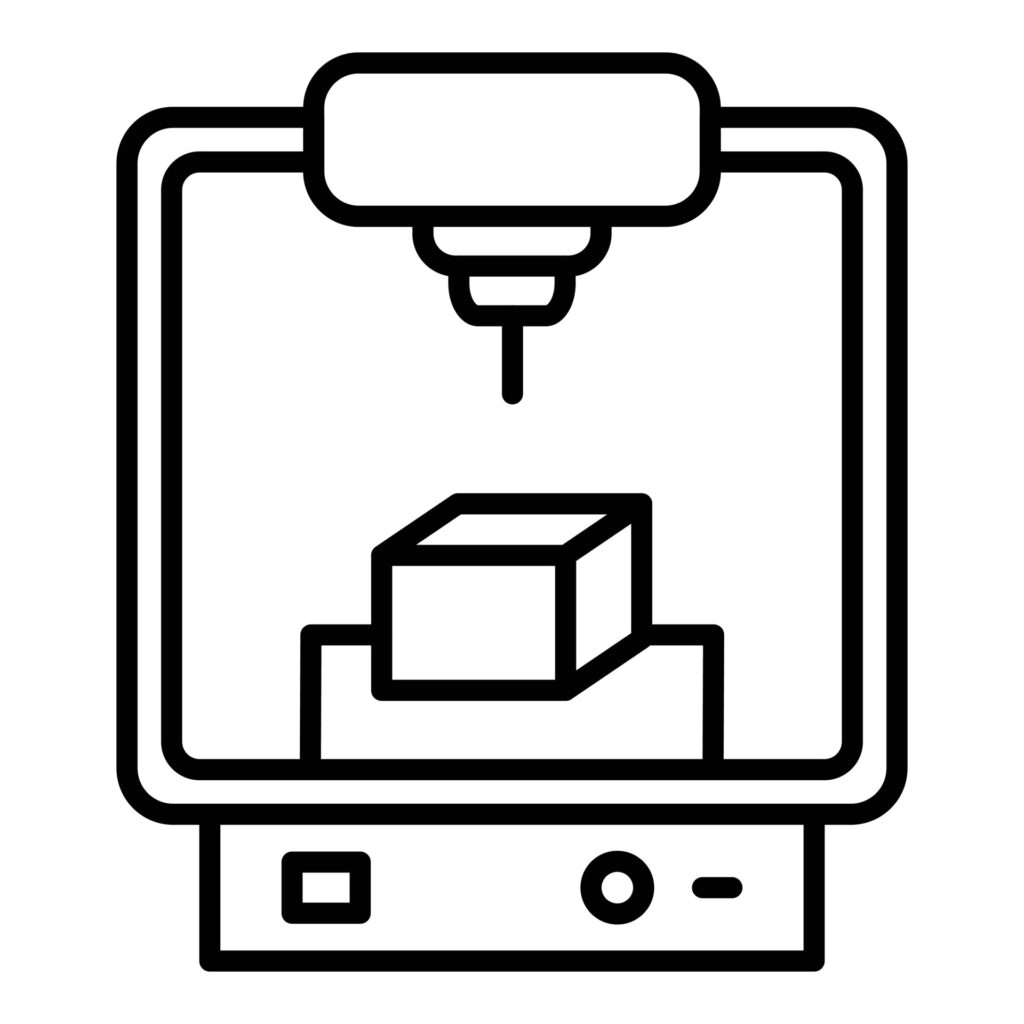 At Millennium Inc, we're looking for a skilled 3D Printing Technician to bring our innovative designs to life. You'll be responsible for operating and maintaining 3D printers, ensuring the quality of printed components, and collaborating with our design and engineering teams. If you have a passion for precision and cutting-edge technology, this role is for you.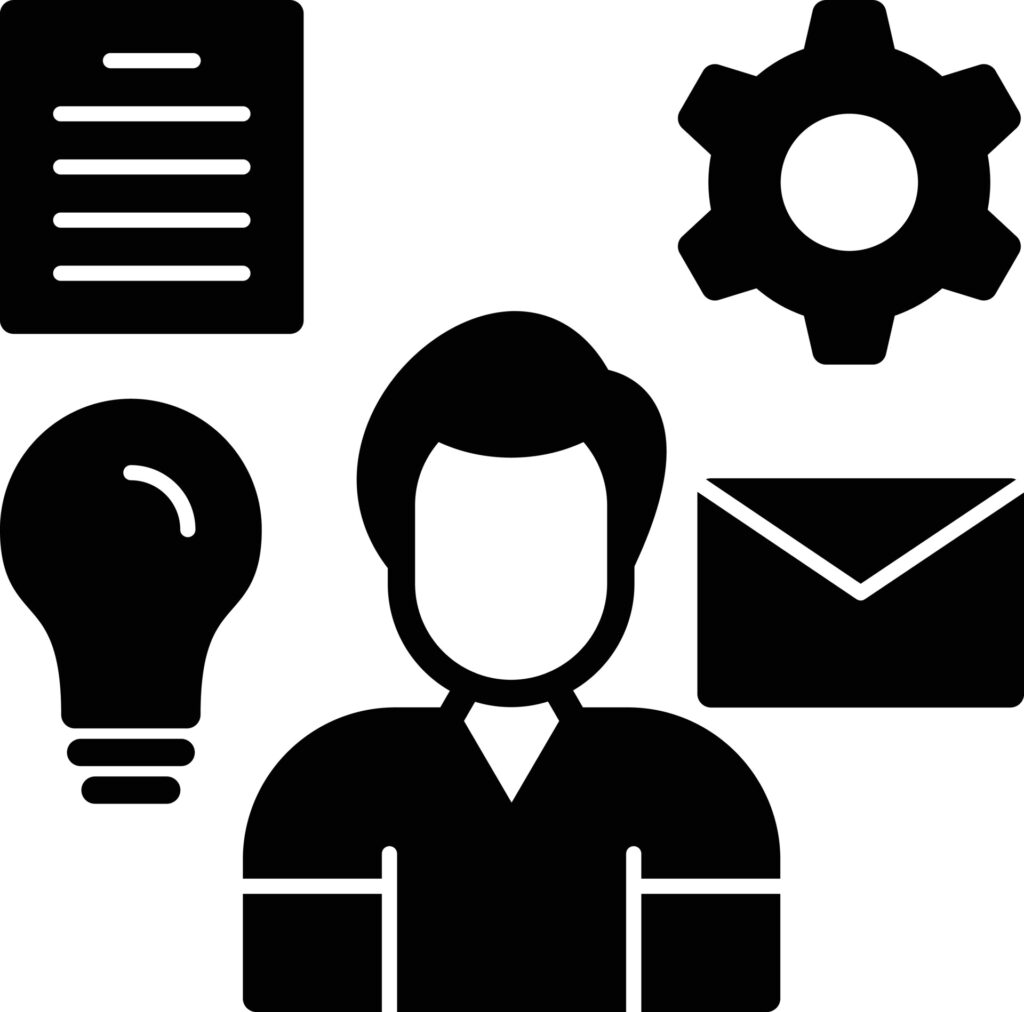 Join our team as a Project Coordinator and be at the heart of our project management efforts. You'll assist in planning, scheduling, and overseeing projects to ensure they're completed on time and within scope. Your excellent organizational and communication skills will be key to our success in delivering innovative automation solutions.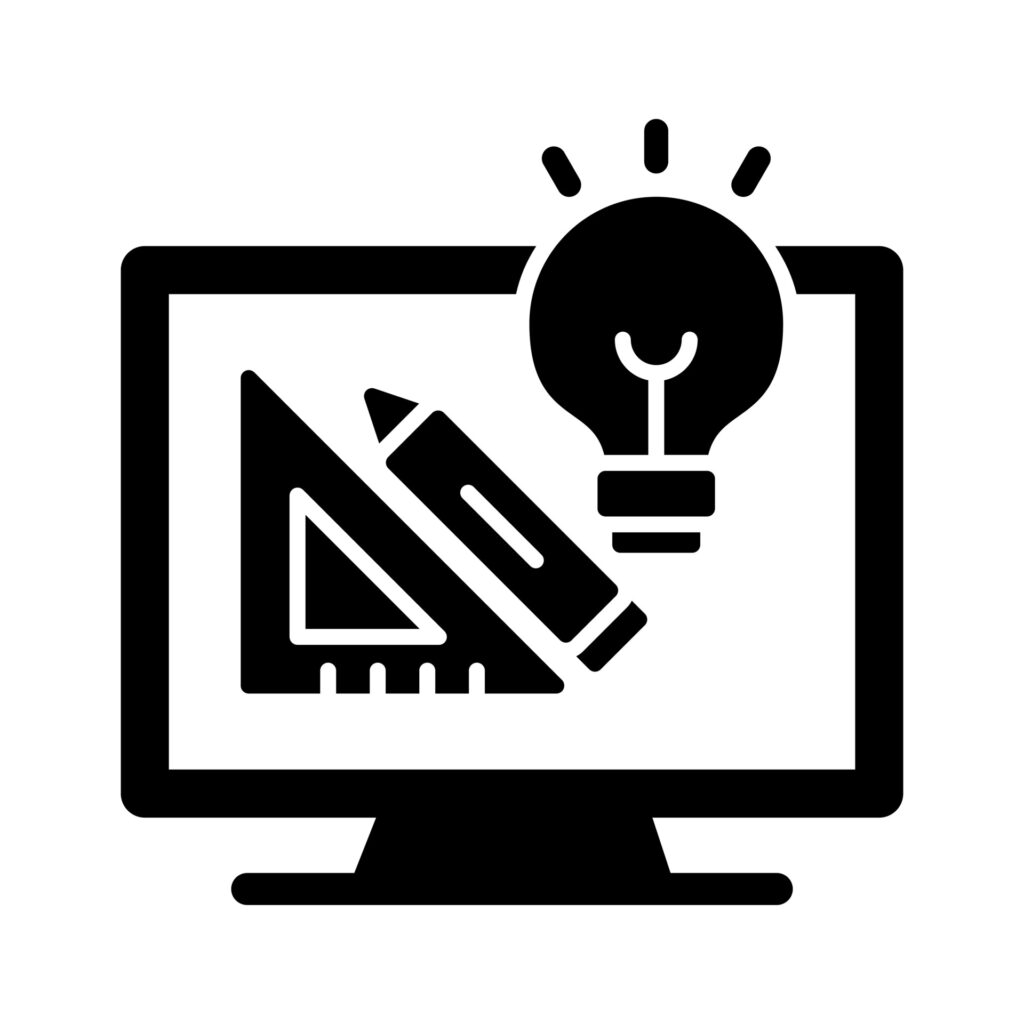 As a Design & Simulation specialist, you'll be at the forefront of our innovative projects. Your role involves creating and testing virtual models of automation systems, optimizing designs, and ensuring they meet performance standards. Join our team if you're driven by innovation and have a knack for turning concepts into reality through simulation and design