---
Systems People for Automation
Millennium Inc is not just a company; we are a visionary force driven by a deep commitment to transforming industries through the transformative power of automation. Our journey began with a group of dedicated engineers who shared a common vision saw the untapped potential of automation and sought to revolutionize technology's role in enhancing efficiency across various industries. Fueled by the desire to make a difference, we embarked on a path to create solutions that transcend boundaries and push the boundaries of what's possible.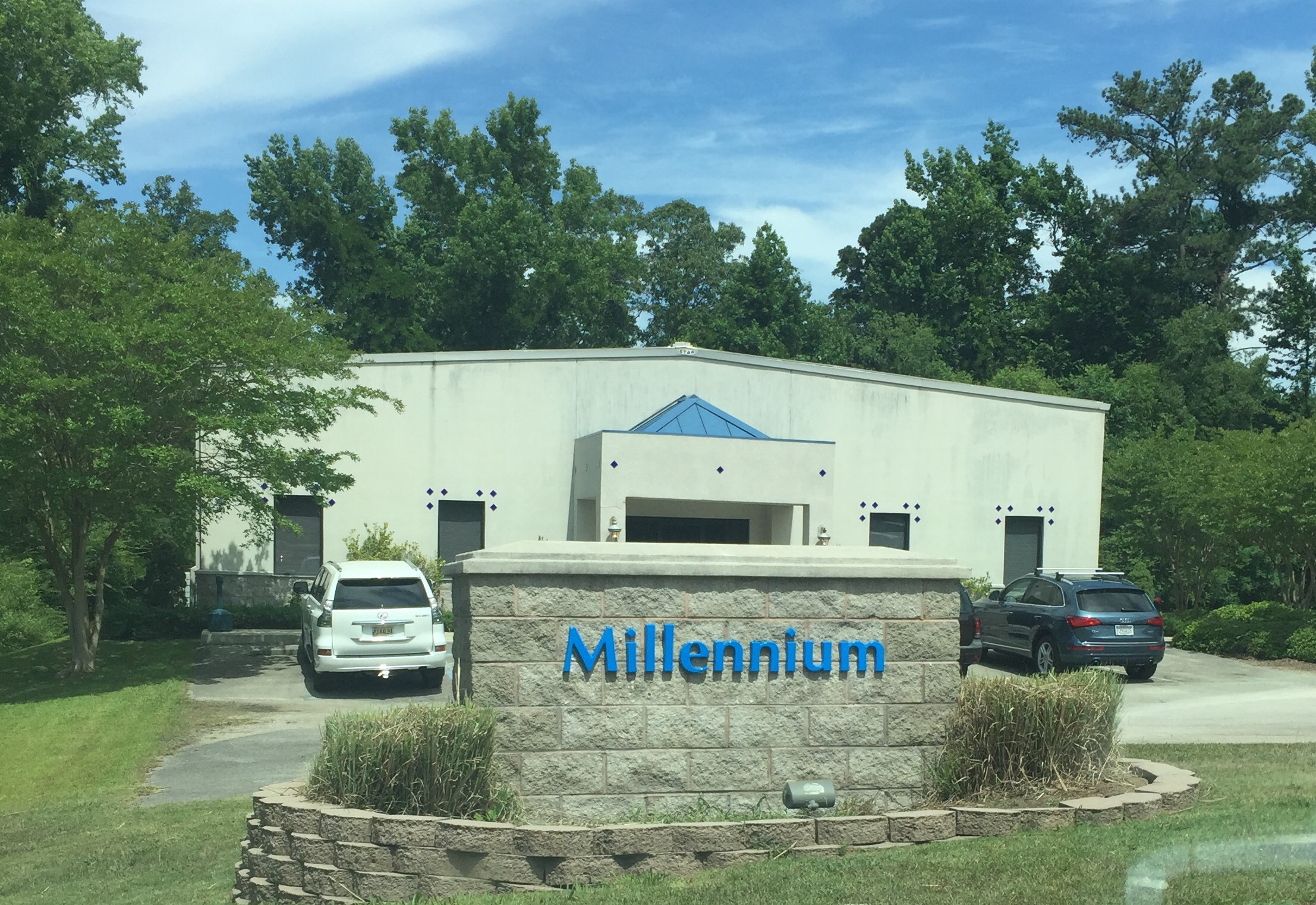 ---
Fueling Innovation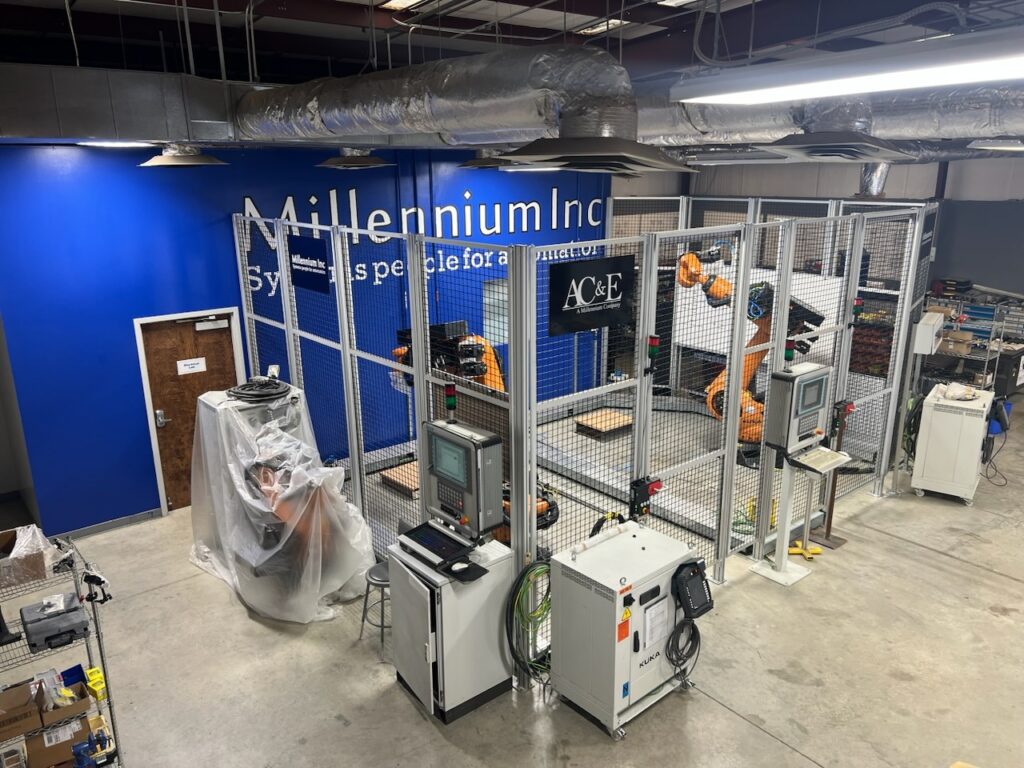 Our journey began with a spark, but it was our dedication to excellence and innovation that propelled us forward. So over the years, we have expanded our horizons and embraced the challenges of a rapidly evolving technological landscape, but what sets us apart is our unwavering commitment to staying at the forefront of technological advancements, pushing the envelope in our quest to redefine how industries operate.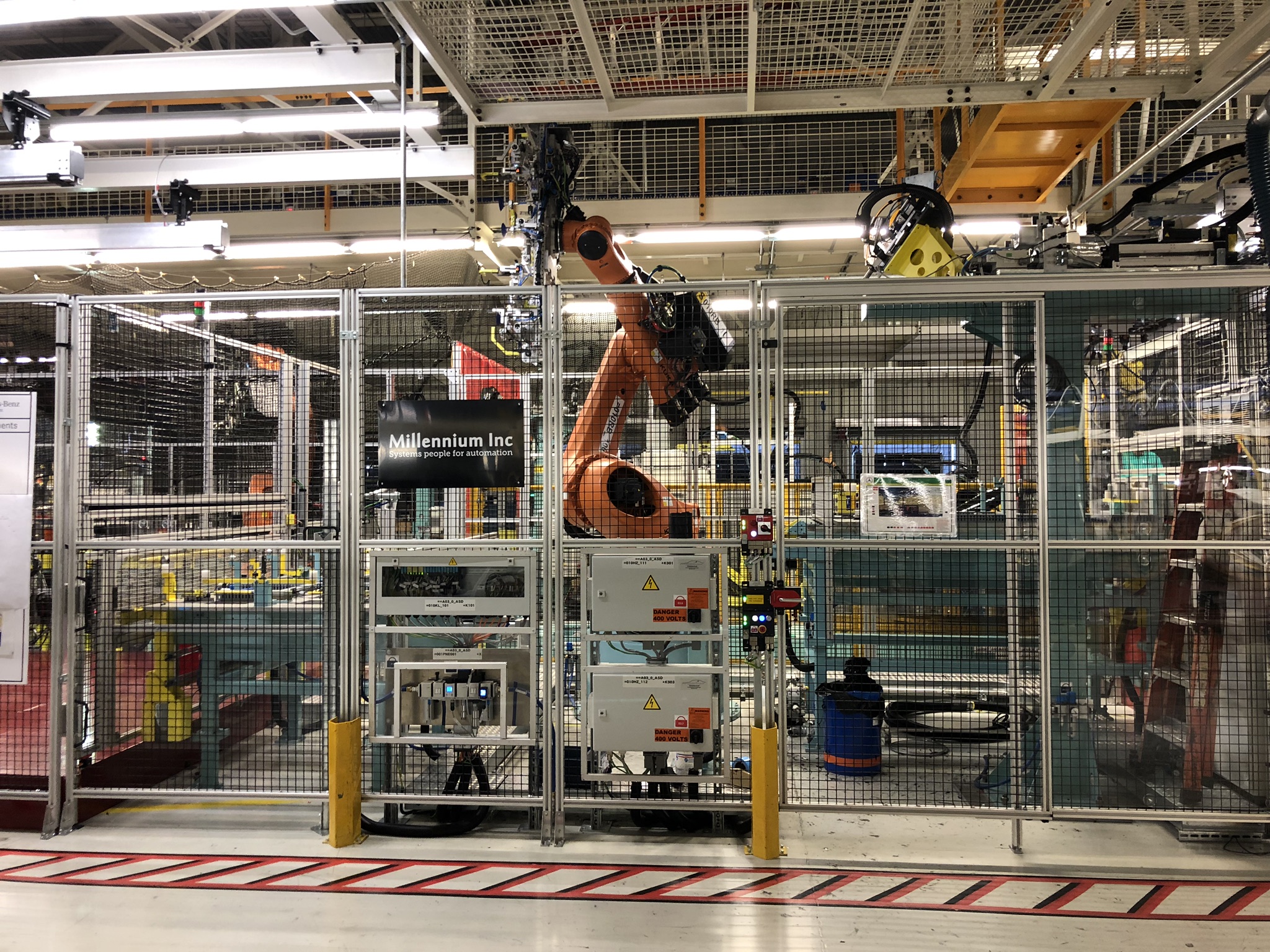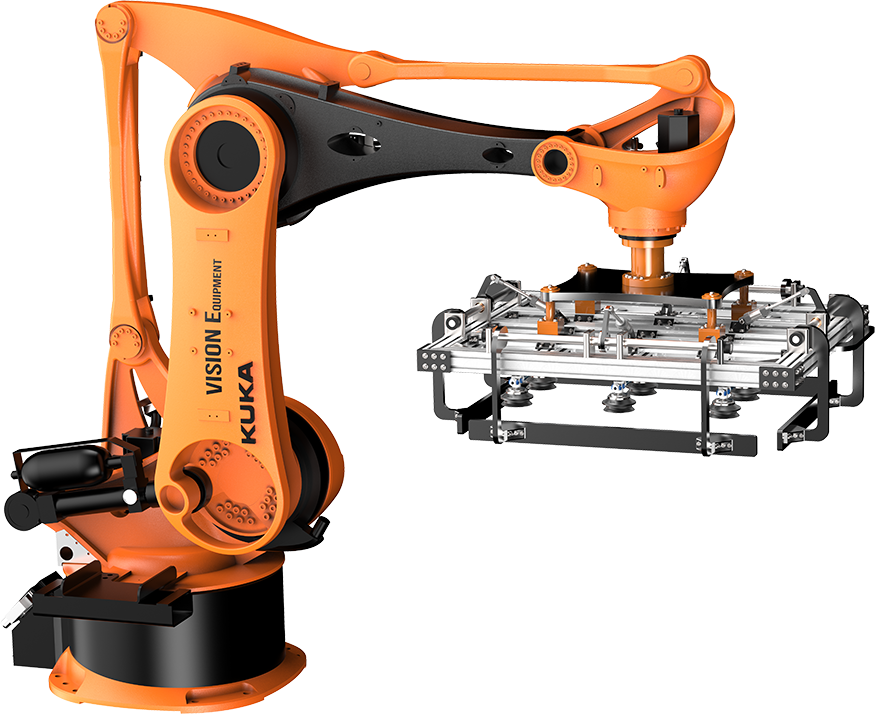 Millennium Inc : Manifesto With Purpose
"Systems People for Automation" is not just a tagline; it is our guiding philosophy. It reflects our commitment to crafting solutions that bring together advanced systems with the people who drive them forward. We firmly believe in the synergy between human expertise and cutting-edge technology. At Millennium Inc, our team of experts collaborates to engineer solutions that not only redefine industries but also empower individuals in their pursuit of excellence.
---
Millennium Inc Reach
Our influence extends far beyond Bessemer, Alabama, but while our roots are firmly planted there, our impact is felt nationwide. We have had the privilege of working with clients and partners from various corners of the country. We help them embrace the advantages of automation and witness the transformative results it can deliver. Our legacy is one of innovation, partnership, and the unwavering belief in the power of automation.
So if you're ready to embark on your own innovation journey, we invite you to connect with us today. Let's start a conversation about how we can shape the future together, utilizing the boundless potential of automation.
---
Start Your Innovation Journey Today