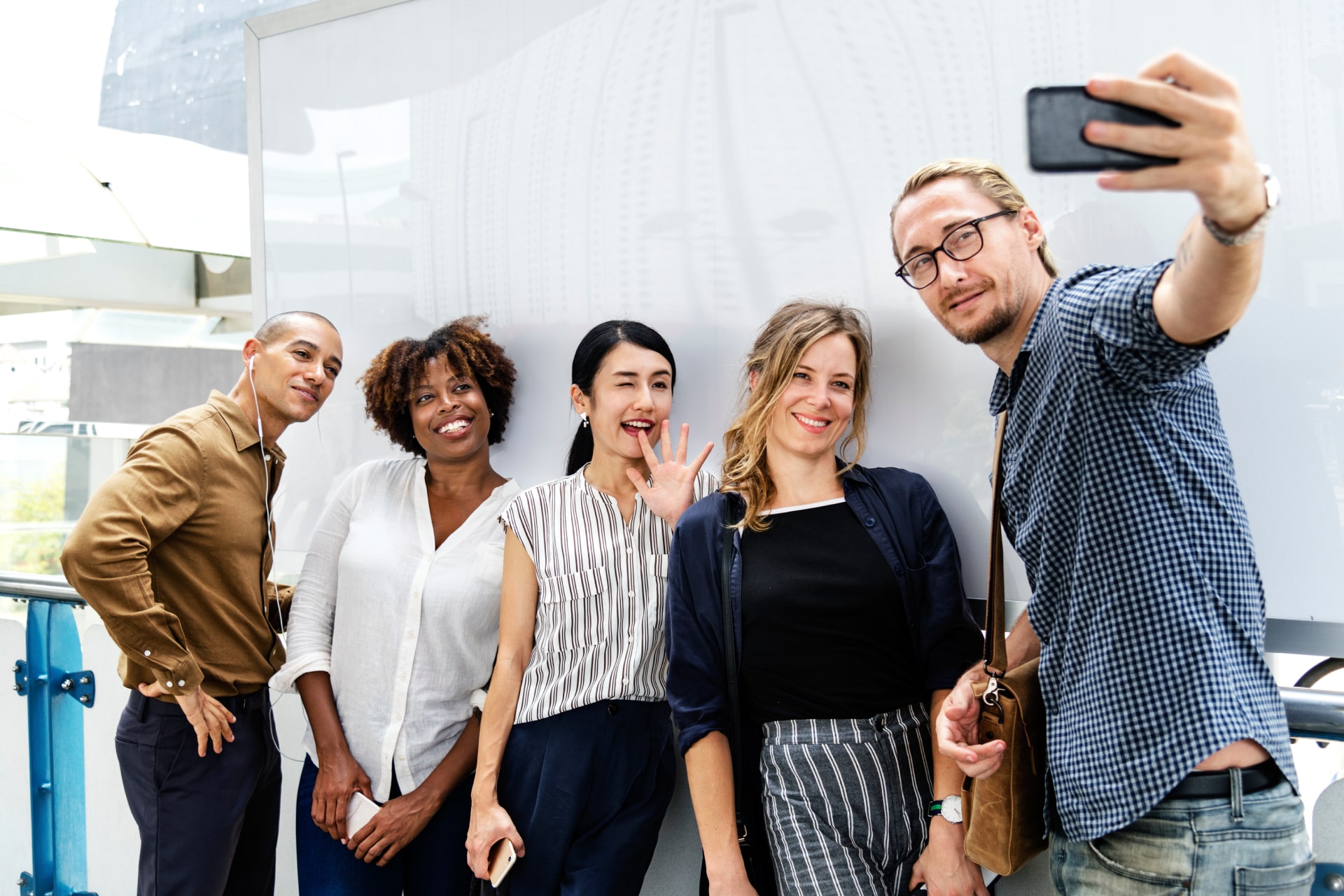 Electrify Innovation with Us
Join Our
Electrical Engineering Team
Powering the Future through Electrical Excellence
Systems People for Automation
Electrical Engineer Job Requirements
As an Electrical Engineer at Millennium Inc, you will play a pivotal role in the design, development, and implementation of electrical systems for cutting-edge automation solutions. You'll collaborate with cross-functional teams, ensure compliance with industry standards, and contribute to the success of our projects.
Job Responsibilities:
Design and develop electrical systems, including schematics, wiring diagrams, and control panels.
Select and specify electrical components and equipment based on project requirements.
Collaborate with mechanical and software engineers to integrate electrical systems into automation solutions.
Participate in the design and programming of control systems, PLCs, and HMIs.
Perform electrical system testing, troubleshooting, and validation.
Ensure compliance with safety standards and regulations.
Conduct feasibility studies and provide technical guidance for projects.
Participate in project planning and provide input on timelines and resource requirements.
Collaborate with suppliers and vendors for component selection and procurement.
Maintain documentation related to electrical designs and modifications.
Stay up-to-date with industry trends and advancements in electrical engineering.
Job Requirements:
Bachelor's degree , Masters degree in Electrical Engineering or a related field is preferred.
Professional Engineer (PE) license (preferred).
Proven experience in electrical engineering, preferably in industrial automation.
Proficiency in electrical design software and CAD tools.
Strong knowledge of electrical codes, standards, and regulations.
Experience with PLC programming and HMI design.
Familiarity with control systems and instrumentation.
Excellent problem-solving and analytical skills.
Effective communication and teamwork abilities.
Attention to detail and a commitment to quality.
Project management skills and the ability to meet deadlines.
Internship Program:
For candidates who do not yet meet the job requirements, we offer internship opportunities as Electrical Engineering assistants. This program provides valuable hands-on experience and mentorship to help individuals develop the skills and knowledge needed for a successful career as an Electrical Engineer.
How to Apply: To apply for the Electrical Engineer position, please send an email to Jobs@millenniumsys.com with the subject line indicating the position you are applying for. Attach your resume, a cover letter outlining your qualifications and interest in the role. Alternatively, you can click the "Apply Now" button below, which will open your email client.
If interested in the internship program, put internship in the email subject line. We look forward to reviewing your application and welcoming you to our team at Millennium Inc.