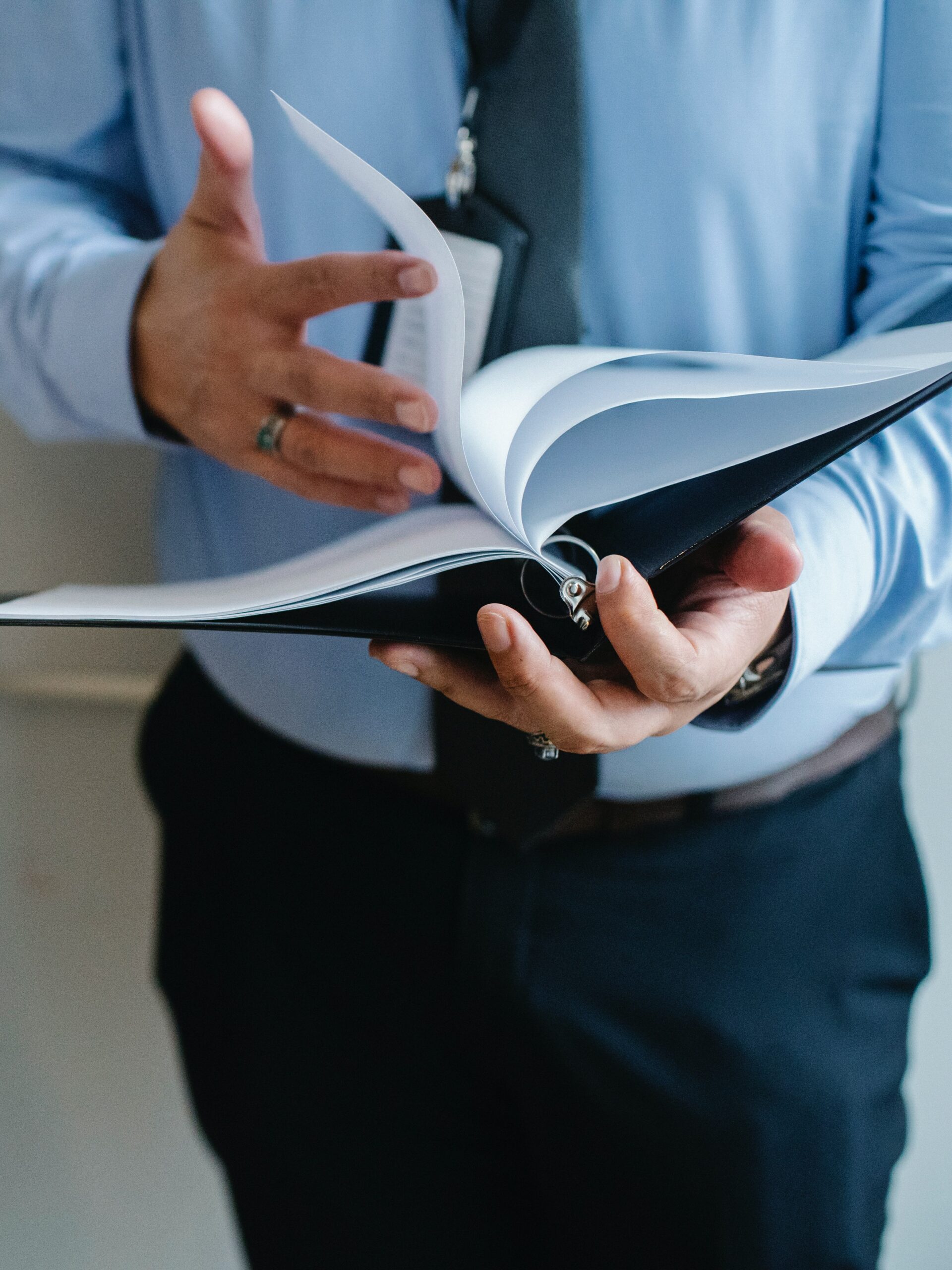 Coordinate Excellence
Join Our
Project Coordination Team
Empower Automation Success
Systems People for Automation
Project Coordinator Job Requirements
---
As a Project Coordinator at Millennium Inc, you will play a vital role in facilitating the successful execution of automation projects. Your organizational and communication skills will be put to use in coordinating project activities, tracking progress, and ensuring projects are completed on time and within budget. Join our dynamic team and contribute to the seamless delivery of innovative automation solutions.
---
Responsibilities:
Collaborate with project managers and cross-functional teams to define project scope, goals, and deliverables.
Develop and maintain detailed project plans, schedules, and budgets.
Coordinate project resources, including personnel, materials, and equipment.
Monitor project progress, track milestones, and report on project status to stakeholders.
Identify and address project risks and issues, implementing mitigation strategies as needed.
Facilitate communication among team members, ensuring everyone is informed and aligned with project objectives.
Prepare and distribute project documentation, reports, and presentations.
Support procurement activities by assisting with vendor selection and purchase order management.
Assist in project closeout activities, including documentation, quality assurance, and client handover.
Stay organized and manage project files and records.
---
Requirements:
Bachelor's degree in business administration, project management, or a related field (preferred).
Proven experience as a project coordinator or in a similar role.
Familiarity with project management methodologies and tools.
Strong organizational and multitasking skills.
Excellent communication and interpersonal abilities.
Proficiency in project management software and Microsoft Office Suite.
Attention to detail and problem-solving skills.
Ability to work independently and collaboratively within a team.
A proactive and results-oriented mindset.
Knowledge of automation and technology projects (preferred).
---
Internship Program:
For candidates who do not yet meet the job requirements, we offer internship opportunities to gain practical experience in project coordination and management. Our internship program provides mentorship and hands-on exposure to real-world projects, helping you develop the skills and knowledge necessary for a successful career as a Project Coordinator.
---
How to Apply:
To apply for the Electrician position, please send an email to Jobs@millenniumsys.com with the subject line indicating the position you are applying for. Attach your resume and any relevant certifications, and include a brief cover letter in the body of the email. Alternatively, you can click the "Apply Now" button below, which will open your email client. We look forward to reviewing your application and welcoming you to our team at Millennium Inc.
---
If interested in the internship program, put internship in the email subject line. We look forward to reviewing your application and welcoming you to our team at Millennium Inc.