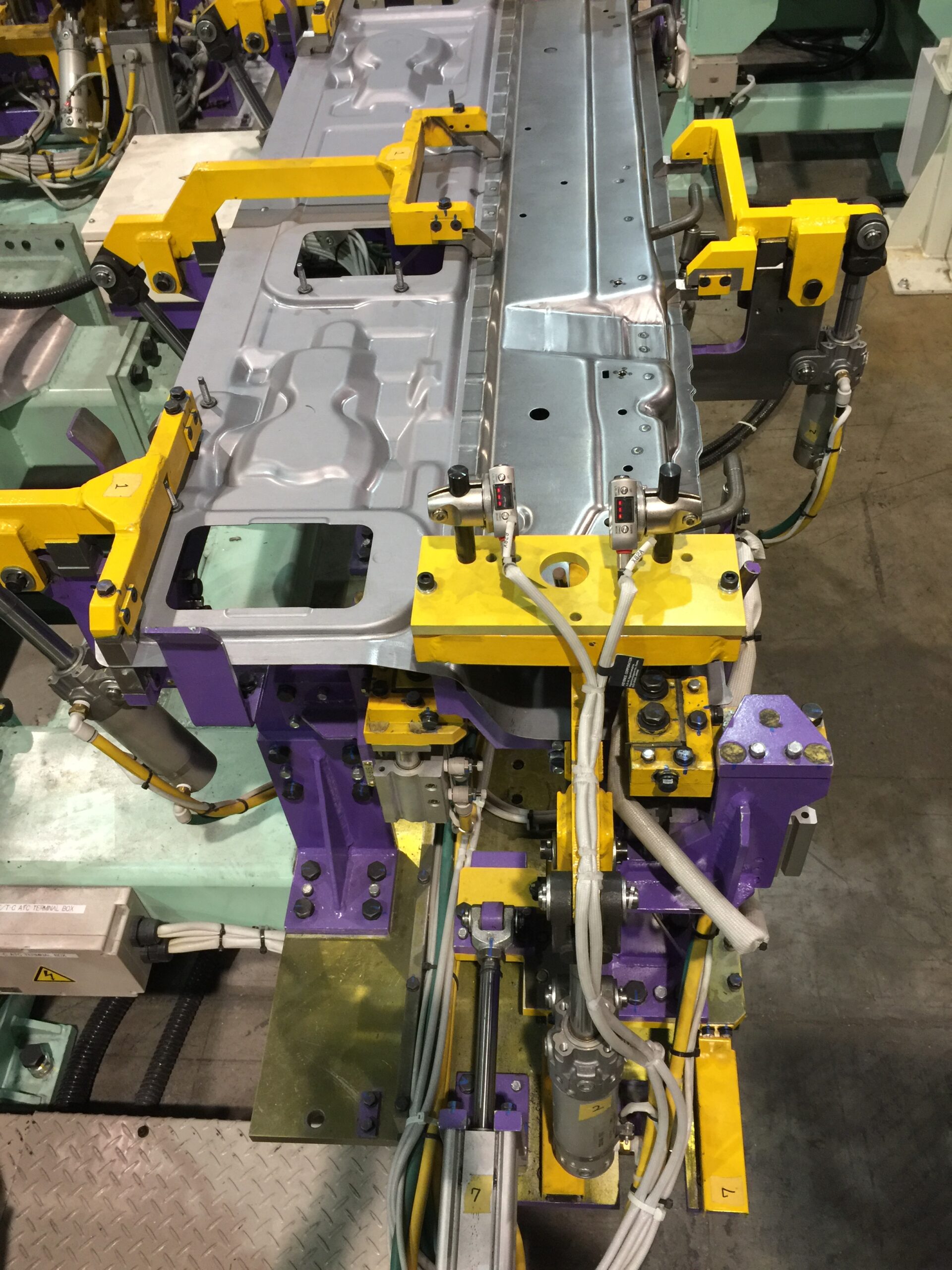 Educate Tomorrow's Automation Innovators
Join Our
Robotics Instruction Team
Empower the Future of Industrial Automation
Systems People for Automation
Robotics PLC Instructor Job Requirements
---
As a Robotics PLC Instructor at Millennium Inc, you will be responsible for delivering high-quality training programs that equip individuals with the skills and knowledge needed to excel in the field of automation and programmable logic controllers (PLCs). Your expertise will be instrumental in shaping the next generation of automation professionals.
---
Job Responsibilities:
Develop and deliver comprehensive training programs on robotics and PLC systems.
Create engaging and informative instructional materials, including presentations, manuals, and hands-on exercises.
Facilitate classroom and hands-on training sessions, ensuring that participants grasp key concepts.
Assess the progress of trainees through assignments, quizzes, and practical assessments.
Provide individualized guidance and support to trainees who may need additional assistance.
Stay up-to-date with industry trends and emerging technologies in automation and robotics.
Collaborate with the training team to continuously improve and update training materials.
Foster a positive and engaging learning environment.
---
Job Requirements:
Bachelor's degree in engineering, automation, or a related field is preferred.
Proven experience in robotics and PLC programming, with a focus on industrial applications.
Strong knowledge of programmable logic controllers (PLCs), including programming and troubleshooting.
Excellent communication and presentation skills.
Patience and the ability to explain complex technical concepts in an understandable manner.
Enthusiasm for teaching and mentoring.
Dedication to staying current with industry developments.
Prior experience in training or instructional design (preferred).
---
Internship Opportunity:
For candidates who do not yet meet the job requirements, we offer internship opportunities to gain practical experience in robotics and PLC instruction. Our internship program provides mentorship and hands-on exposure to real-world training scenarios, helping you develop the skills and knowledge necessary for a successful career as a Robotics PLC Instructor.
---
How to Apply:
To apply for the Robotics PLC Instructor position, please send an email to Jobs@millenniumsys.com with the subject line indicating the position you are applying for. Attach your resume and any relevant certifications, and include a brief cover letter in the body of the email. Alternatively, you can click the "Apply Now" button below, which will open your email client.
If interested in the internship program, put internship in the email subject line. We look forward to reviewing your application and welcoming you to our team at Millennium Inc.