Vision Systems: Precision Insights
At Millennium Inc, we recognize the vital role of Vision Systems in today's manufacturing landscape. These cutting-edge technologies offer precision, efficiency, and quality control that are unparalleled. We seamlessly integrate Vision Systems into your operations to deliver results that redefine manufacturing standards.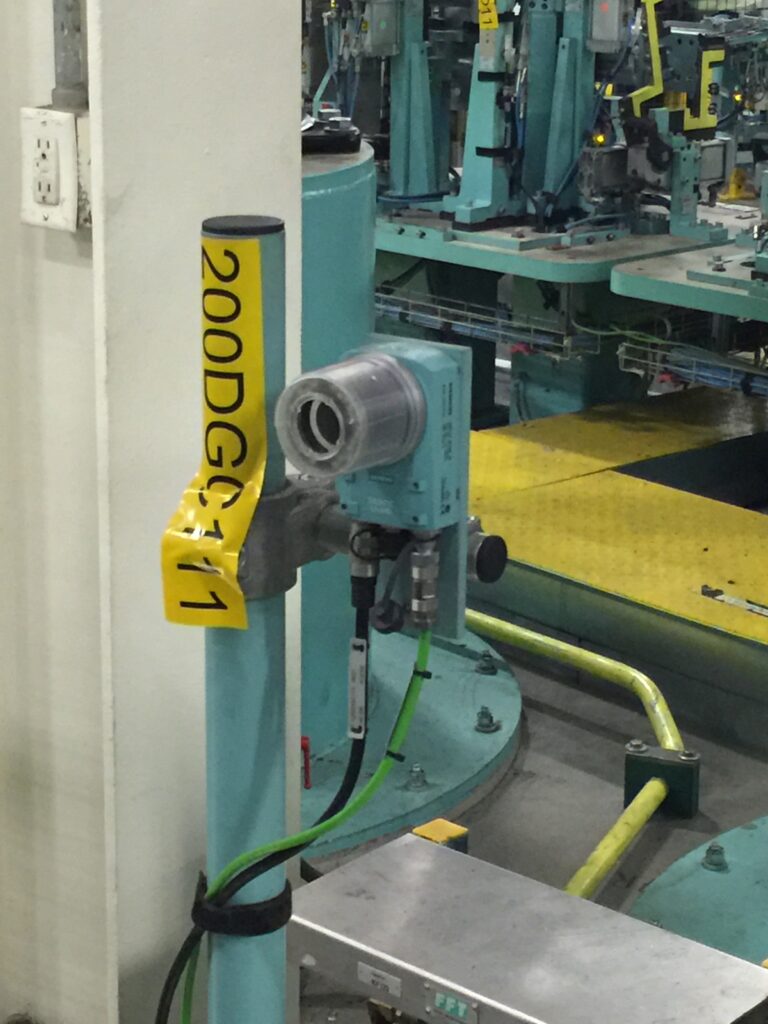 ---
Why Choose Millennium Inc for Vision Systems:
1. Precision Integration: Our team of experts ensures the seamless integration of Vision Systems into your manufacturing processes, guaranteeing precision at every step.
2. Enhanced Efficiency: Vision Systems are your key to improved efficiency. At Millennium Inc, we help you unlock their full potential to streamline your operations.
3. Quality Assurance: With Vision Systems, quality control reaches new heights. We provide robust solutions that safeguard the quality of your products.
4. Customized Solutions: Recognizing the uniqueness of every project, we tailor our Vision Systems to your specific needs, ensuring they align perfectly with your goals.
---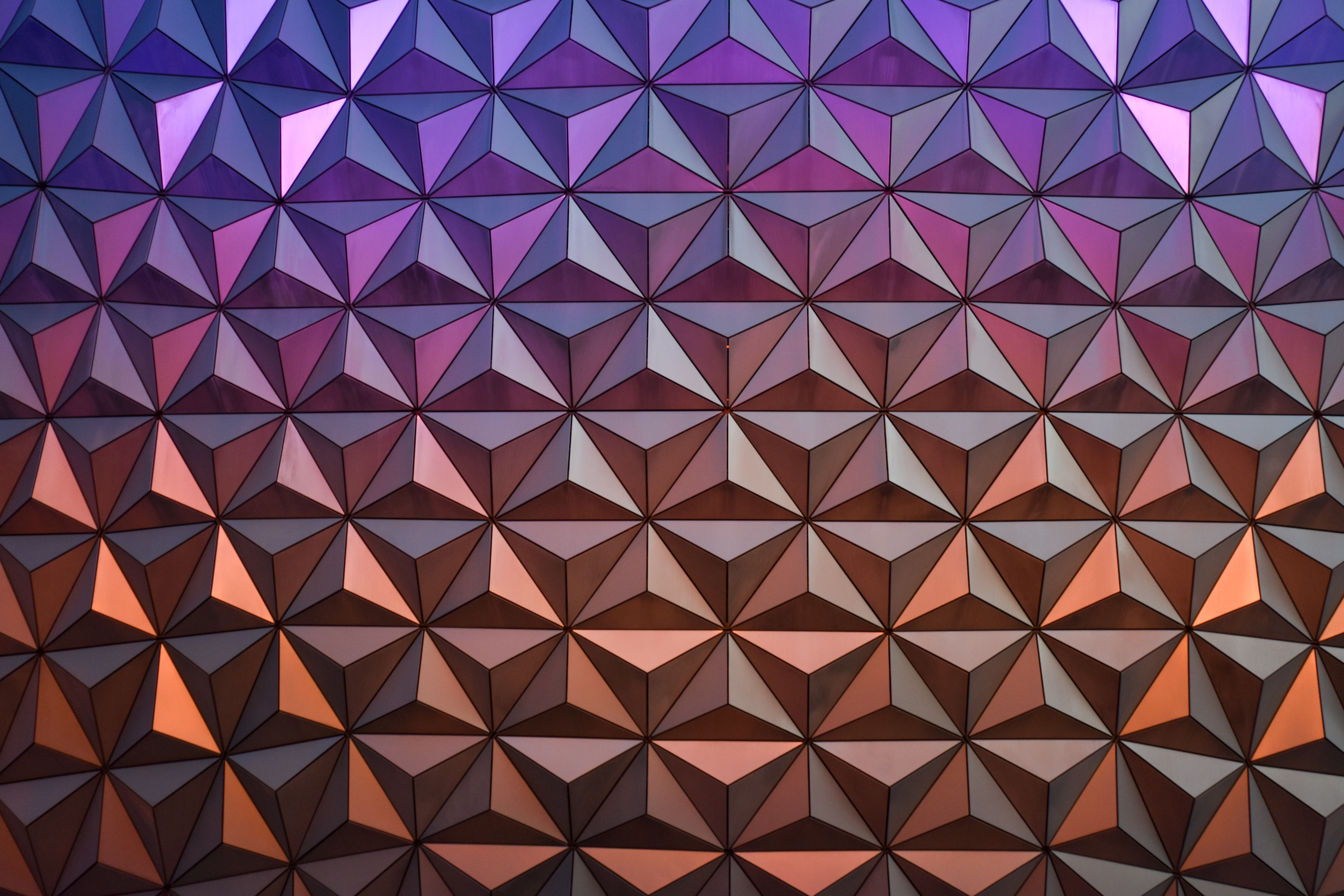 Ready to start
Your Tech Journey?